'Manmade Antarctic snowstorm 'could save coastal cities from rising seas':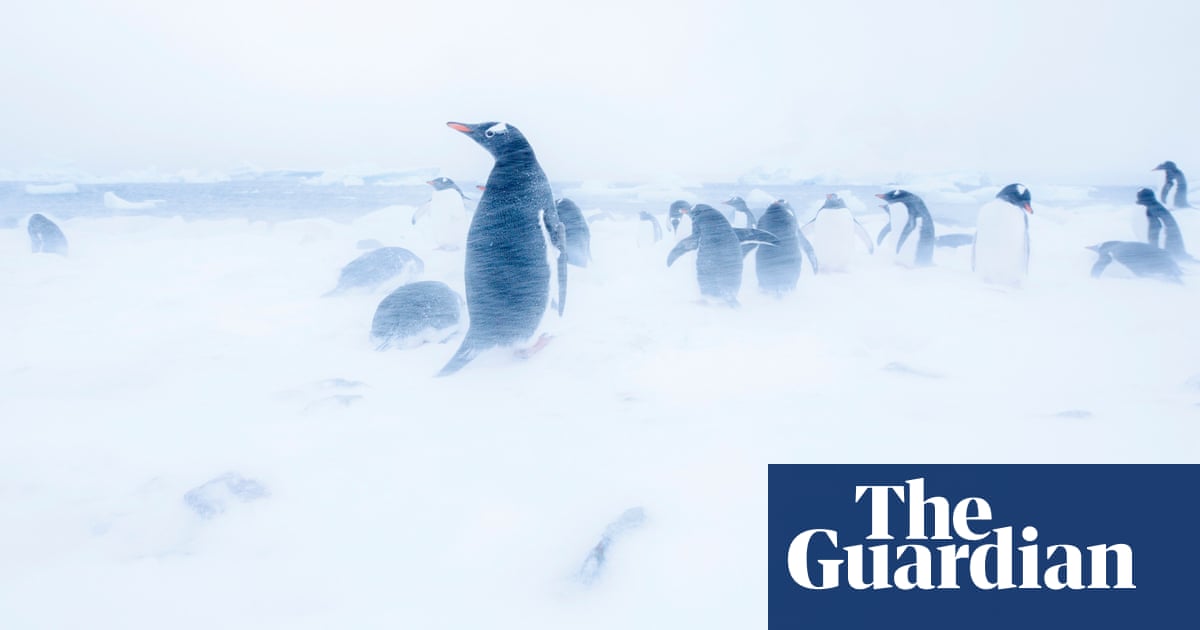 Blowing trillions of tonnes of snow on to ice sheet could halt its collapse, researchers say
www.theguardian.com
Spraying trillions of tons of snow over west Antarctica could halt the ice sheet's collapse and save coastal cities across the world from sea level rise, according to a new study.

The colossal geoengineering project would need energy from at least 12,000 wind turbines to power giant seawater pumps and snow cannons, and would destroy a unique natural reserve. The scientists are not advocating for such a project, but said its apparent "absurdity" reflects the extraordinary scale of threat from rising sea level.

Ending the burning of fossil fuels remains the key to tackling the climate crisis and sea level rise, the researchers said. But the carbon emissions pumped into the atmosphere so far may already have doomed the west Antarctic ice sheet.

A series of earlier studies concluded the accelerating loss of ice from the region could not be stopped by emissions cuts any more, meaning the oceans will rise by three metres in the coming centuries. This would leave major cities across the world, from New York to Kolkata to Shanghai, below sea level.

"As scientists we feel it is our duty to inform society about every potential option to counter the problems ahead," said Prof Anders Levermann, at the Potsdam Institute for Climate Impact Research in Germany, who led the research. "As unbelievable as [the proposal] might seem, in order to prevent an unprecedented risk, humankind might have to make an unprecedented effort."

"The effort needed would be huge, like an Antarctic moon landing," he said, though the cost would be less than abandoning even one city like New York. "It is up to society to make this choice – it can't shy away from making decisions."
An interesting approach, and like many of the geo-engineering plans given so far, maybe more painful (and expensive) than adapting our world to not burn fossil fuels. Still i'm glad scientists are looking at all the potential options as it seems likely in the face of our governments resistence (due to the pressure from vested interests of the big corporations involved) to doing what makes the most sense, we are going to need all the 'plan b' options we can muster!